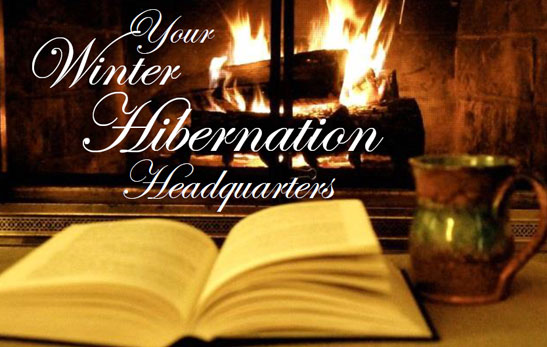 Drape yourself in your favorite blanket, curl up with a hot beverage in front of a warm fire and enjoy the magic of winter. Cathy's has the books, music and movies to make your winter hibernation complete, with hidden gems you simply won't find anywhere else and the lowest prices this side of the equator. So stop in, stock up and get ready to snuggle!



Thanks for 13 Years of your unparalleled support!
We Appreciate Your Business and We Appreciate You!
You Make Us Possible!


Cathy's Half Price Books, Inc.
Manoa Shopping Center #7, 1305 West Chester Pk. (Rt. 3) Havertown, PA 19083
Phone: 610-924-0988, Fax 610-924-0993, email: cs@cathysbooks.com
Copyright © Cathy's Half Price Books, Inc. - All rights reserved.